C Solar constitutes a group of professional engineers having expertise in renewable energy and networking solutions. We are committed to delivering high-quality solutions and services to our valued customers. C Solar is committed to providing a more reliable and sustainable solution, which fulfill customer requirement and help them to operate safely. We are committed to improve solutions and services under reviews provided by our valued customers.
C Solar aims to revolutionize the energy sector Pakistan through a change in the energy consumption pattern and by encouraging the use of renewable energy resources to create energy for the future. Whether educational institutes, small businesses, domestic clients or even large industries, C Solar is steadfast in its mission to entitle all sectors to a clean, reliable and resilient energy system. Clients from all three sectors; domestic, commercial and industrial add to the extensive profile of our company, however, our success comes from the state of the art Grid Tied Solar System installations.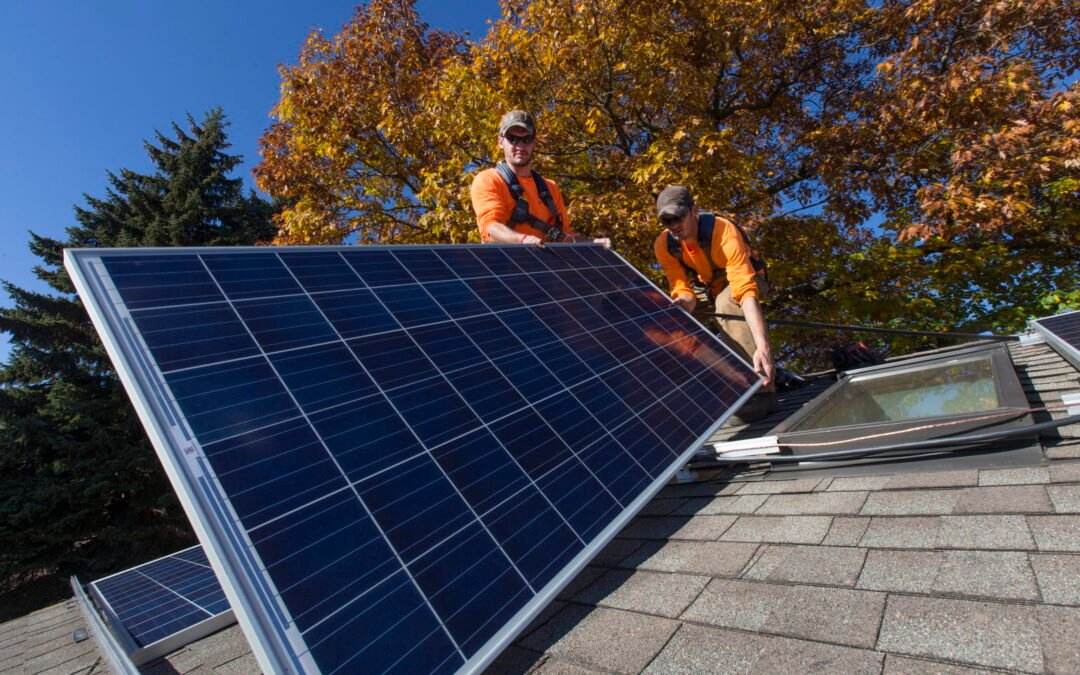 Our solutions comprise of A Fine Blend of New Generation String Inverters and Smart Management Technology to Create a Fully Digitalized Smart PV System.
We believe in empowering our clients with the latest billing mechanism that credits solar energy system owners for the electricity they add to the grid.
C Solar maintenance-free and self-operational agricultural solar solutions are the most sustainable water pumping and irrigation systems.
Ensuring the provision of affordable luxury is our aim, hence we have collaborated with several financing institutions to benefit our clients with easy monthly installments.
GET QUOTATION FROM C-SOLAR