Our goal is to help SME's of Pakistan to go global with the help of a digital platform and expand their businesses. with the team of professional experts we provide niche oriented services to the clients.
Alibaba.com registration process starts with your business verification.
Your top 15 product listing will be done by our expert service providers within two days after BV (Business verification).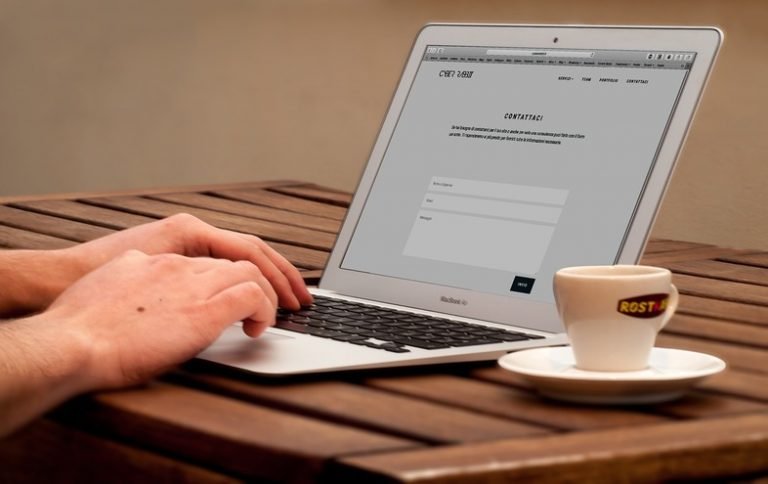 Team of professional designers will design your minisite on Alibab.com.
Throughout your registration period, we will facilitate you regarding any technical issues or other services.